Foley and Orange Beach, AL and Perdido Key, FL
Click the link below to register
Why Attend?
Great Venues – All Bermuda Grass Fields that are in GREAT Shape!
More Competition, more Experience – We attract over 50 different Soccer Clubs!
Near some of the Best Beaches (View Here)
Endless Attractions – See Below!
Great Venues
The Perdido Soccer Shootout will use some of the best soccer fields in the southeast.
Foley Sports Tourism Complex in Foley, AL – 16 full-sized Championship Fields
Orange Beach Sportsplex in Orange Beach, AL – Home of the SEC Women's Soccer Championship
Perdido Sportsplex in Pensacola, FL – Home to the Host Club (Perdido Bay FC)
More Competition, More Experience
The Soccer Shootout brings in teams from all over. Ranging from Florida, Alabama, Georgia, Mississippi, Louisiana, Tennessee, Arkansas, Kentucky, Texas and Illinois.
Last Years Girls Teams –View Here on SINC
Last Years Boys Team View Here on SINC
Near one of the Worlds Best Beaches
You wouldn't want to miss out on seeing these beautiful beaches! Come relax when you don't have a game.
Endless Attractions
Enjoy the Gulf Coast newest amusement park at OWA, where you can experience thrilling rides, premier shopping, and great restaurants.
Places to eat @ OWA
Groovy Goat
Groovy Goat is a sports restaurant with a twist that offers top-of-the-line and unique dishes. They also have large screen TV's to watch all the big games!
Whalburgers
If you are craving some great burgers then this is the place for you! They also offer other dishes such as salad bowls, Mac n' Cheese, seared chicken, and even Sloppy Joe.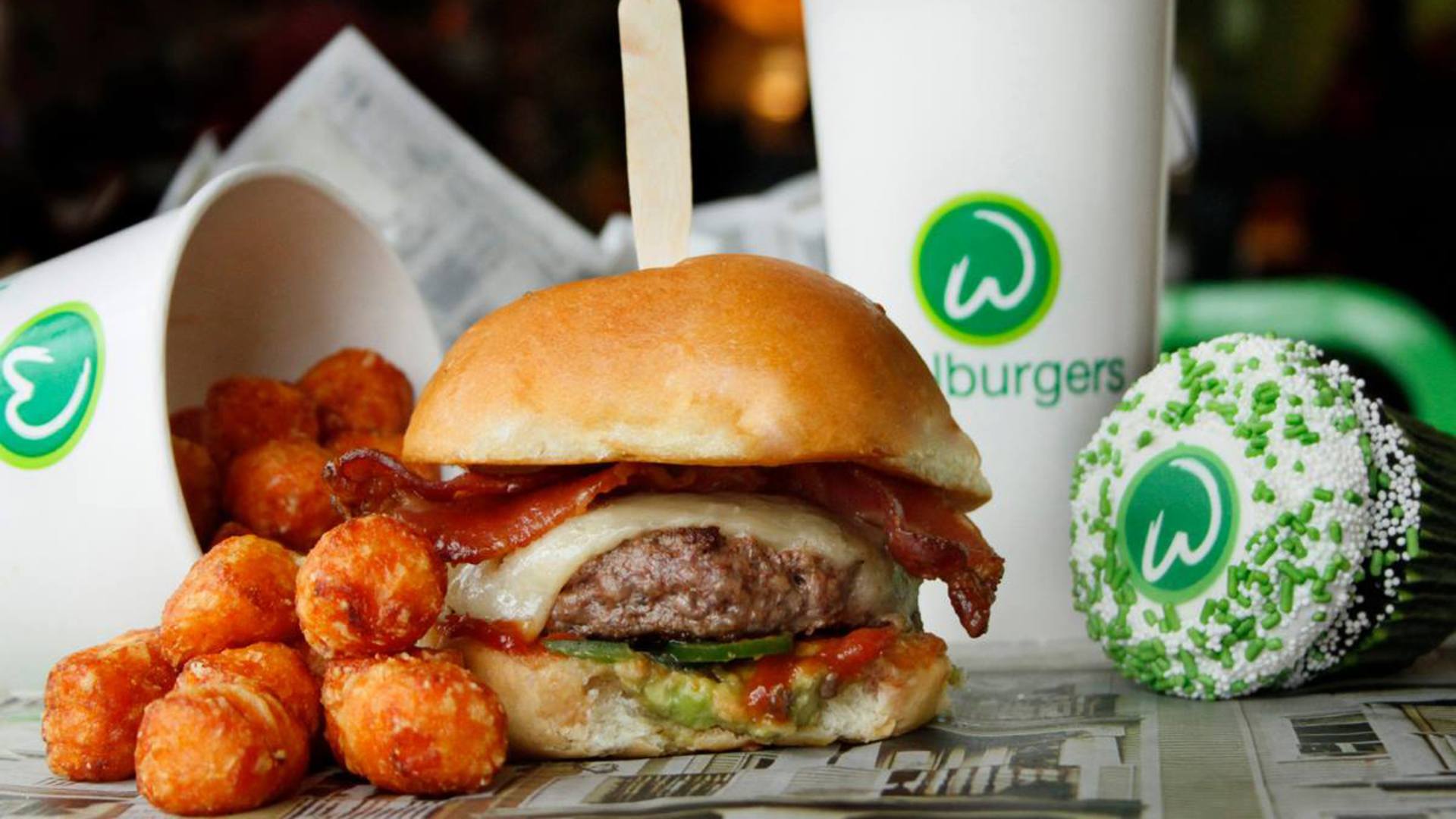 Trattoria Pizza & Italian
Trattoria is a small Italian restaurant with low prices and delicious food! Get some pizza made from scratch in a comfortable atmosphere.
How to Get In?
Apply Early and be sure your record is up to date on SINC. We have tiered pricing, so the sooner you sign up the more you save!
 This Event Fills Quickly!
Click on the links below for more information, and click apply to register:
Bringing More Than 15 Teams?
Reach out to our Event VIP Coordinator for Insider Tips on the Beast Hotels and Condos, Special Rates, Friday Practice Fields, Special Team Dinner Programs. Customizable Scheduling